Come visit us at our office:
#100-1680 Water Street
Located on the corner of Harvey Avenue and Water Street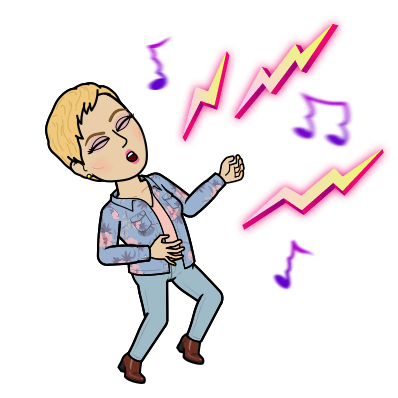 Renata Mills
Executive Director
250-868-3326
[email protected]
Administration

Program Development

Employment

Board and membership inquiries
Madisson Montgomery
Program Coordinator
250-868-3307
Parks Alive! Program Assistants and our Festivals Kelowna Event Assistant are active from mid-May to the end of August.  They assist with booking performers for our summer-long concert series, as well as our other programs. 
Our Board of Directors would love to hear your feedback. They can be reached at: [email protected].
Want to perform with Festivals Kelowna?
If you are interested in performing with us, please visit our Perform With Us page and submit an 'Interested Performer" application.
Celebrate Canada Day - Kelowna
"I wanted to send an email because I have been in Kelowna this week – basically on holiday – but I have been absolutely delighted to see such a structured approach to deliver "experiences". The amount of events that Festival Kelowna put on, the piano's around the town and just the branding – its brilliant. For being such a small town and, in my opinion, in the middle of nowhere is actually punching above the weight of the town. I really am absolutely amazed and surprised and love it."