Each year, we hire over 250 different performing artists for our festivals and events including Celebrate Canada Day-Kelowna, Parks Alive!, Buskers on Bernard, Arts on the Avenue, and New York New Years Eve
One of our core beliefs is that there is a place on our stages for artists of all skill and experience levels. As with any craft, artists need to perform regularly to hone their skills. We are proud to be a part of this ongoing development process.
Because we produce free events that appeal to a diversity of ages and interests, we hire artists from a wide variety of genres and performance styles. From Folk to Rock, Country to Celtic, Jazz to Blues, dance to live theatre, our audiences can enjoy a family-friendly, cultural experience in a variety of outdoor public spaces.
Do you want to perform with us?
We love learning about artists that could be a great fit for our events. A link to our performer application is at bottom of the page. 
If you wish to be considered, check out these 10 tips on how we book
"The performance opportunities you provide help artists like me grow and fulfill our greatest dreams. From the bottom of my heart, I am filled with gratitude for you and Festivals Kelowna."
All artists are compensated for their performance.
The fee is determined by such factors as the number of performers in a group, experience level (i.e. professional vs amateur), length of performance, and our budget for the event.
We welcome artists of all skill levels.
You may not have the repertoire to fill a 45 minute set just yet, but maybe you can fill a shorter set as an "in-betweener".
Our events are primarily funded by local sponsors and partners...
We aim to support local first by hiring Kelowna and area performers for 80% of the performance spots, enhanced by touring, non-local artists for the balance.
Performer applications are accepted year-round.
Performances must be suitable for an all-ages audience.
Our events are held in outdoor public spaces and enjoyed by Grandma, Mom & Dad, and munchkins alike. As such, your cheeky or salty content is best saved for adult-only venues.
Our events are usually developed around a musical theme.
Performers are often selected to "fit" a genre. However, if you don't fit with one event, you might be perfect for another. 
All hired performers sign a contract with us.
This ensures everyone is on the same page regarding where, when, and how long a performance is. Remember, no contract = no booking.
We work with a professional production company to provide sound and lighting services for all our shows.
This includes a standard backline (drum kit, guitar amp, bass amp). We use a "plug and play" model to keep our shows moving along and limit changeover time. 
We cannot book everyone who applies...
We keep all application in our 'Interested Performer' list as there may be cancellations we need to fill PDQ and we start with this list first. We also receive many calls from other events or organizations looking to hire performers so we're happy to offer recommendations.
Performers should submit an "Interested Performer" application each year
This ensures that we always have your most current information for our database. We can't hire you if we can't find you.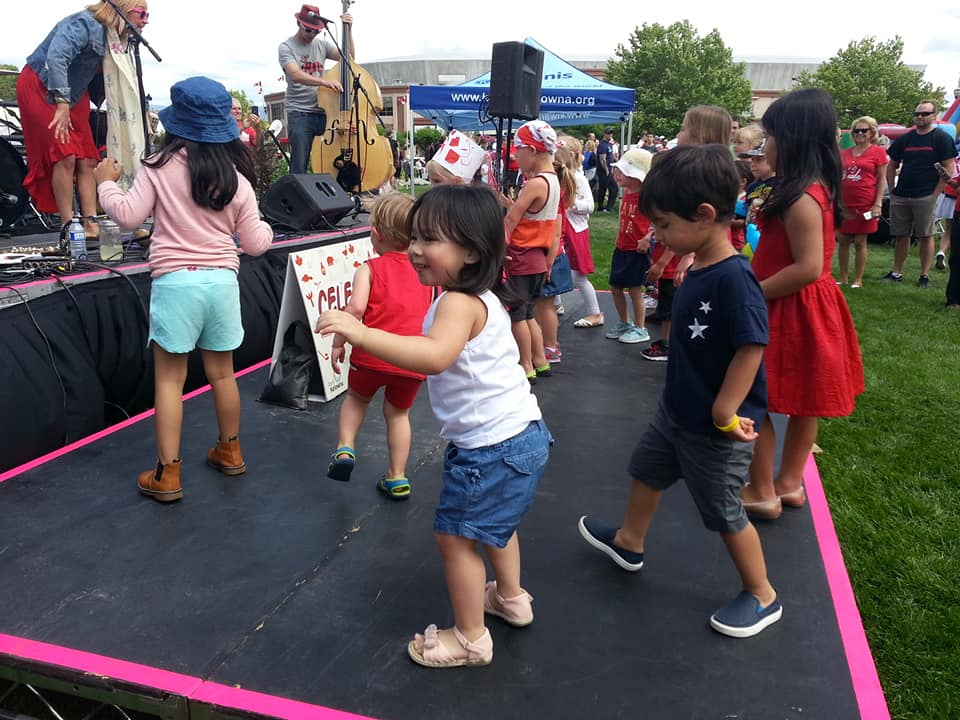 "My success in the community has a deep foundation in the support that was given to me by Parks Alive!  One week I was playing at a coffee shop downtown, I had spent money on promotion and production, got paid very little for my efforts, and two people showed up. When I played with Park Alive! the first time, the audience was great and I was paid fairly for my performance. The stark contrast between these two experiences paints a picture of the power that Parks Alive! has to connect a community with some of the fantastic talent in this city that might not otherwise get the exposure necessary to make it to the next level."