Celebrate Canada Day - Kelowna
Our Biggest Event of the Year

"Celebrate Canada Day – Kelowna" is an annual, free, community festival held at multiple locations along our lakefront and in the Cultural District. It is produced through collaboration between Festivals Kelowna, Folkfest, the Kelowna City Band, and many other community organizations.
Celebrate Canada Day 2023
Click the buttons below to view our Canada Day Schedule and Map.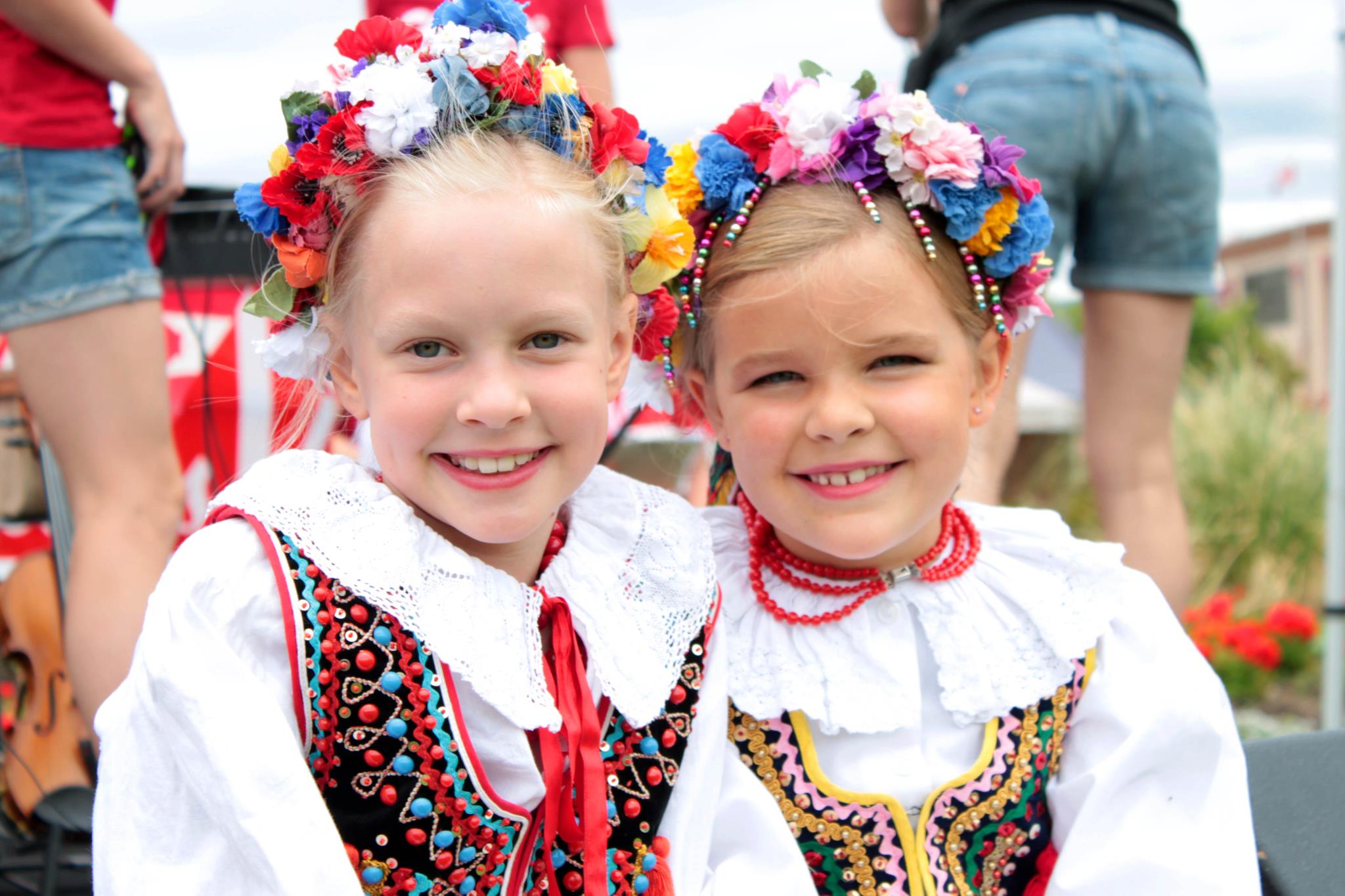 Activities are held from 11 am to 10:30 pm in Waterfront Park to bring residents and visitors together to celebrate our Nation's birthday through interactive and drop-in activities, food, local artisans, and live performances. With a goal to be inclusive, activities are multi-generational, family-friendly, and designed to appeal to a wide variety of interests and tastes.
"So grateful for an organization like Festivals Kelowna to help put on amazing free events for the community and to help enthuse and infuse our community with culture through programs like the Buskers program and Pianos in the Park and all the free music they provide all summer long! Great job and keep up the good work!"
Justina LeeStolz
Google Review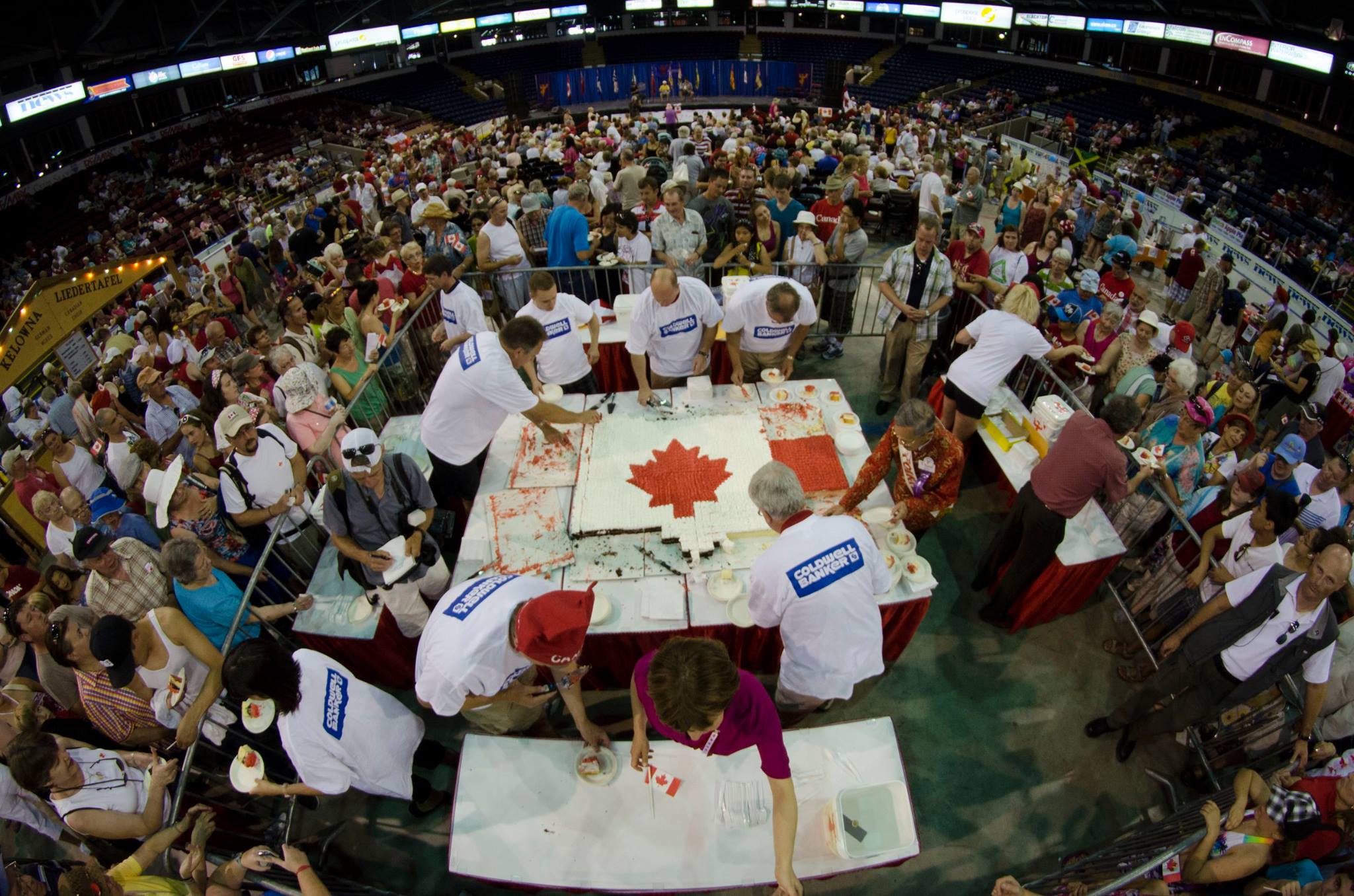 Canada Day 2023
The Kelowna Canada Day celebration is produced as a community partnership between Festivals Kelowna, Folkfest, the Kelowna City Band, and our many activity partners.
How can you be a part of this fun community festival?
Need more information?
If you need more information about participating in the event but aren't sure where you would fit, please call Renata Mills, Executive Director, at 250-868-3326 or our Program Coordinator at 250-868-3307.
We thank our generous, community-minded sponsors and partners for their investment in the community.