Kelowna Buskers
An entertaining street-side experience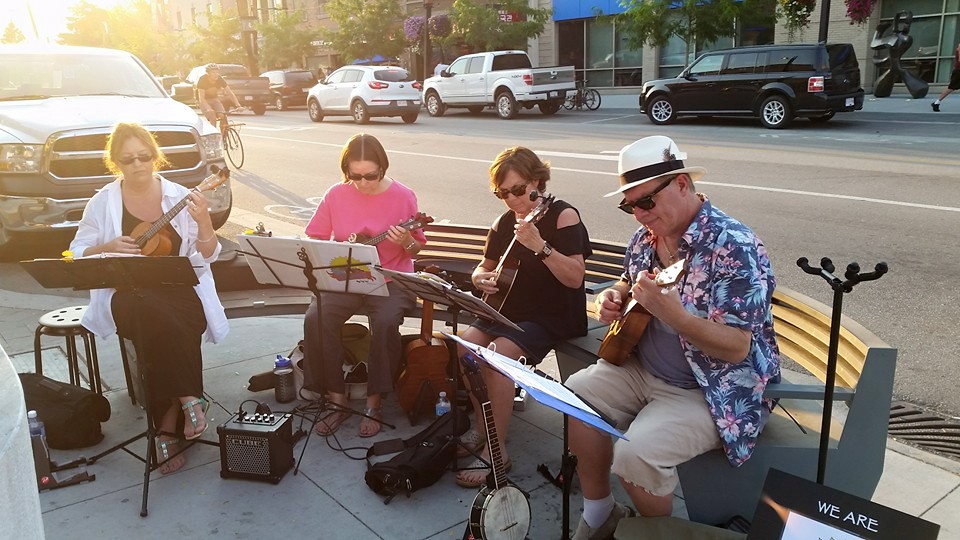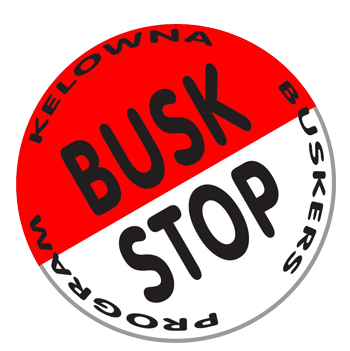 The Kelowna Buskers Program is a year-round initiative that welcomes and encourages professional and amateur, local and touring, Buskers to perform their "street style" art form. Buskers entertain people through mime, physical comedy, juggling, puppetry, playing an instrument, or singing.
The program runs year-round from 10am to 10pm, seven days a week, and helps animate Kelowna's lakefront walkways, shopping areas, and Cultural District via 15 designated "Busk Stops"
Want to be a Kelowna Busker?
To participate, Buskers perform a brief sample of their performance for Festivals Kelowna staff. We look to ensure you offer a 'performance' and not a 'service'. With your photo permit you are able to perform at our 15 designated "Busk Stops". You don't have to join our program to busk in Kelowna, but there are cool perks if you do.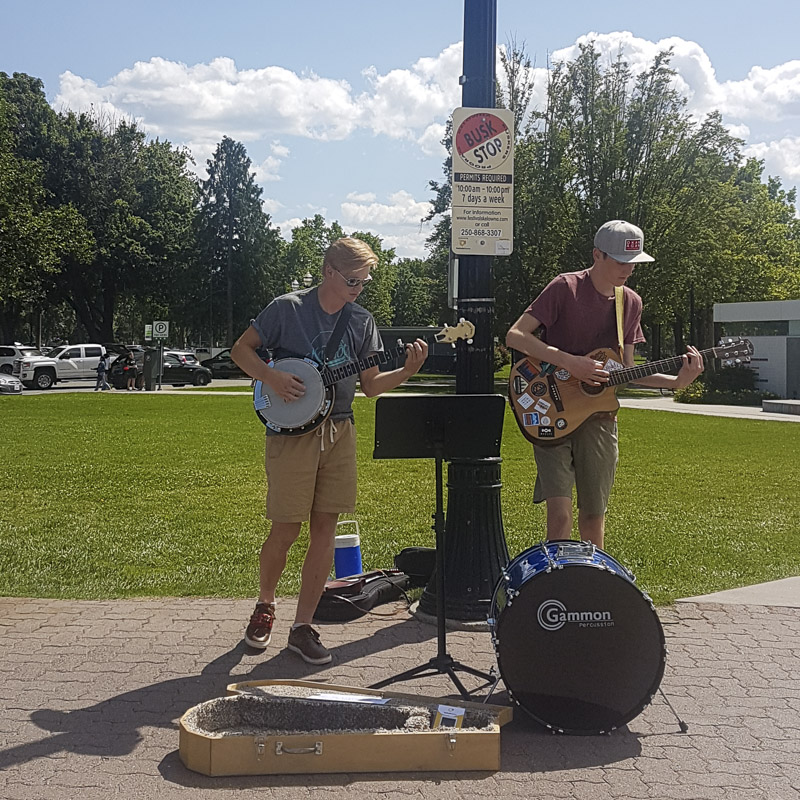 To obtain a permit:
Review the Application Package containing important information about the Kelowna Buskers Program. After you read through the program guidelines, fill out the "Service Agreement" and "Application" forms. Please do this prior to your appointment to help speed up the process.
Book an appointment for a performance demo with our Program Coordinator at 250-868-3307.  Bring all equipment you would typically use in your performance. Note: power is not provided during Busking, so your equipment must be self-powered or acoustic.
Once approved and payment received (cash or e-transfer only), you will be given a photo permit and a "Busk Stop" map. You can also click here for a digital copy of the "Busk Stop" map.
The deadline for applications is ongoing with applications received year round. 
What's On?
Check out our events calendar below and get ready for a lively time in some of the region's most stunning locations!