Kelowna Buskers
An entertaining street-side experience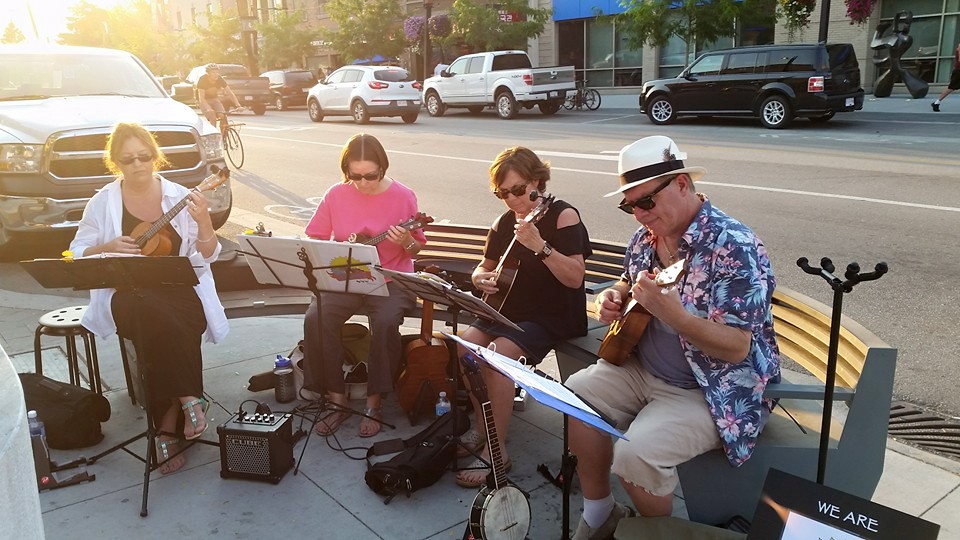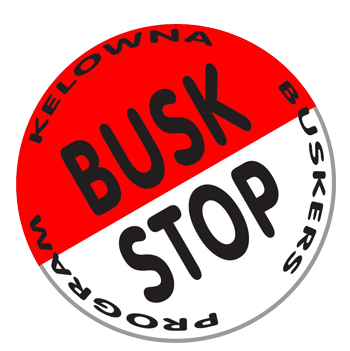 Kelowna welcomes and encourages professional and amateur, local and touring, Buskers to perform their "street style" art form.  Buskers entertain people through mime, physical comedy, juggling, puppetry, playing an instrument or singing.
The former Kelowna Buskers Program is moving to a new informal model.  This means Buskers do not require a permit, but are welcome to perform at one of the existing "Busk Stops" located along Kelowna's lakefront walkways, shopping areas, and Cultural District.
Busking in Kelowna?
We would love to hear from you.  Throughout the year we have multiple opportunities to include busk style performances at our events in a paid capacity.  We love having you in Kelowna and want to know about your unique talent.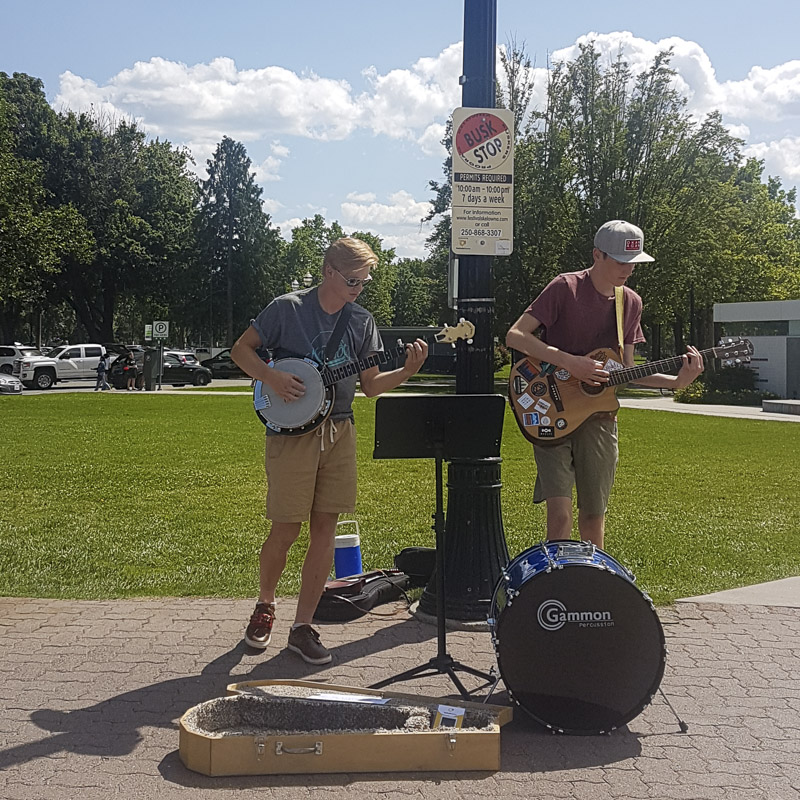 What's On?
Check out our events calendar below and get ready for a lively time in some of the region's most stunning locations!